Featured Properties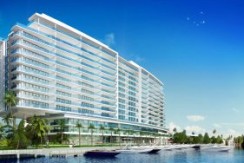 RIVA is located in Fort Lauderdale along the banks of the Middle…
More Details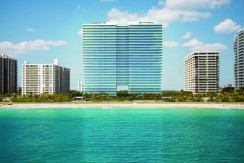 What was once the famous Bal Harbour Club will become the spectacular…
More Details
We've helped build Miami from the ground up!
Since 1925 the Turchin legacy has been the face of luxury living in South Florida offering a unique insight into Miami Beach luxury homes with distinct character and timeless appeal. Who better to help you find the perfect place, than those that know Miami best, Martina Formanek and Alfred Chetram. Let our team share their experience with you.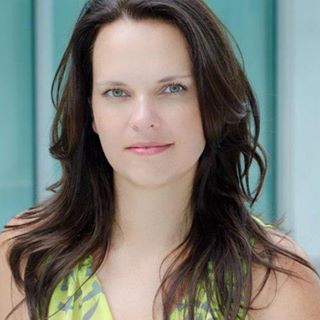 Martina Can Help!
Simply tell me a little about what you are interested in and I'll research the area's best properties that match your needs and lifestyle!
Contact Turchin Group
Find a Listing by Community