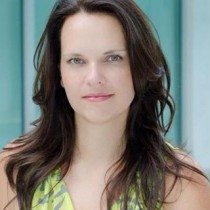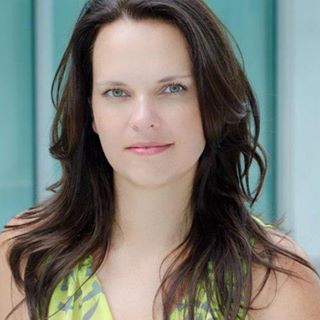 Martina has developed a reputation of service and excellence. Going the extra mile is not only about being different; it is her way of doing business. Today, as designated Realtor specializing in the Miami/Miami Beach luxury market, Martina couldn't ask for better job. "It's a great feeling to live and work in an area with so many great real estate opportunities.
I've lived in Florida most of my adult life, and every day I gain a greater appreciation for all that this unique area has to offer." As full time broker associate, Martina's approach to real estate is focused on getting to know her clients as real people, and taking care of them from beginning to end.
Martina believes "There is no place like home and the ability to provide for your family appreciating investments is priceless. I get great satisfaction from being able to put my energy into helping people make the best decisions with real estate investments. I love it when I can present my clients with the inside track to exclusive properties".
Martina was raised and educated in Europe and moved to Florida 14 years ago with her husband. She has owned several investment properties in the Florida Keys and Miami Beach and has been an owner of her family restaurant. Martina is the key to finding the dream you are looking for.
Mobile: 305-393-5179