Condos for Sale in Miami Beach
---
Miami is a diverse city that is always changing. Miami's real estate market is no different. Perhaps the most significant changes are recognizable within the luxury condos for sale in Miami Beach market. Our knowledgeable team has a comprehensive understanding of the local marketplace and all of the many condominium communities within the area. Martina Hajkova Formanek has developed a reputation of service and excellence. Going the extra mile is not only about being different; it is her way of doing business. Today, as designated Realtor specializing in the Miami/Miami Beach luxury market, Martina couldn't ask for better job. "It's a great feeling to live and work in an area with so many great real estate opportunities. I've lived in Florida most of my adult life, and every day I gain a greater appreciation for all that this unique area has to offer." As full time broker associate, Martina's approach to real estate is focused on getting to know her clients as real people, and taking care of them from beginning to end.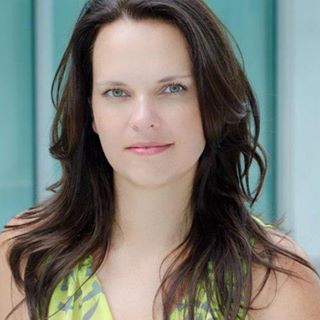 She has a proven approach to real estate purchasing that ensures you always get your dream home or condominium at the best possible price. Martina values all our clients no matter if you are an individual, family, business owner, local or foreign corporation. Our resources extend to every client who chooses to use our impeccable services for this ever evolving Miami condo market.
We hope you find our website informative and helpful. We are here when you are ready to take the first step in becoming real estate owners and when you are, please contact us today – we are waiting to hear from you.
If you are interested in Condos for Sale in Miami Beach, we hope that you will contact Martina today. You can also learn more about Martina by CLICKING HERE. CALL MARTINA AT (305) 781-6529.